Implement processes in blink of an eye
With openforms, you can implement form-based processes with just a few clicks – quickly and easily. Without the help of your IT colleagues, without the annoying wait for the next roll-out.
As fast as a Fintech, as flexible as a startup
Get started with openforms!
No more consideration of technical release cycles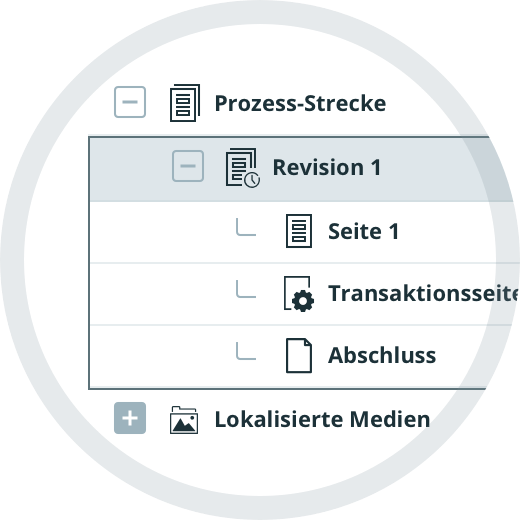 Create forms – quickly and easily
openforms is a flexible platform that can be used for all process-related applications: from simple online forms to complex processes including logical branches and rights-dependent conditions.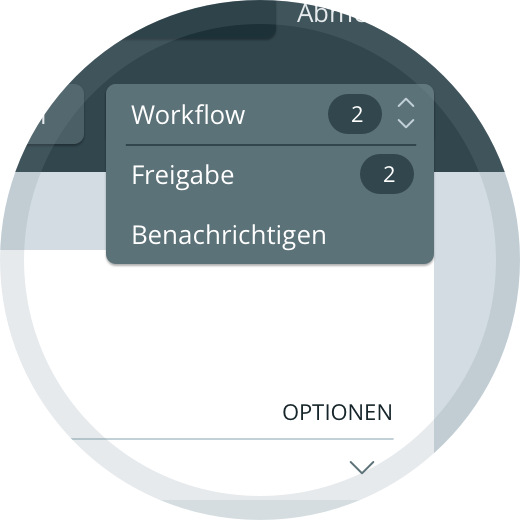 Secure for Legal and Compliance
No matter whether you use openforms to create forms for a current account, travel insurance or internal surveys: openforms offers you all options and functions for audit-proof use.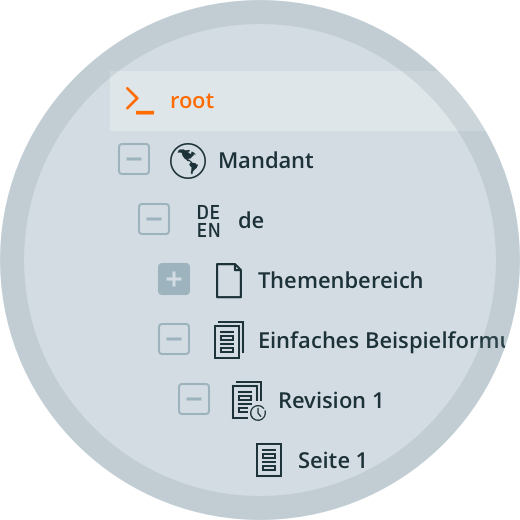 Integrated into existing systems and services
like CMS, CRM or Analytics – connectivity and integration is always essential. Integrate openforms into your existing processes or integrate data and services from other applications.
openforms at a single glance
The Swiss Knife for Form Generation
Generated data
With openforms you determine what should happen to the entered data: Emails, Excel, XML, PDF, web services…
Management
Always keep track of your processes. Using the dashboard, you are always aware of what is going on.
Design
Form design based on Bootstrap and Web Components.
Conversion
Increase conversion with multi-variant testing and precise tracking. Openforms supports many analysis systems.
Security
You can trust openfoms. Regular security audits and PEN tests guarantee a high degree of up-to-date security.
Performance
As it is a scalable Java application, openforms adapts to your growing needs.
Analytics
Create funnel analyses or carry out A/B tests; The base for the continuous optimization of your processes.
REST / SOAP
Web services allow you to integrate data and other services into your processes: For example, address checks, Schufa requests or legacy systems.
Revision safety
With the four eyes principle and the finely adjustable assignment of roles and rights, you can document all versions of a process seamlessly – even for rollbacks.
Multi-client capability
Use one installation for all your brands. Design and logic can be adapted individually.
Landing pages
Realize your campaigns completely using one single solution.

BiPro compliant
By Using openforms, you are creating BiPro-compliant closures.








You want to know more?
Please give us a call or send us an e-mail.
Peter Biler
+49 69 – 650 096 – 20