Implement processes in blink of an eye
With openforms, you can implement form-based processes with just a few clicks – quickly and easily. Without the help of your IT colleagues, without the annoying wait for the next roll-out.
As fast as a Fintech, as flexible as a startup
Get started with openforms!
No more consideration of technical release cycles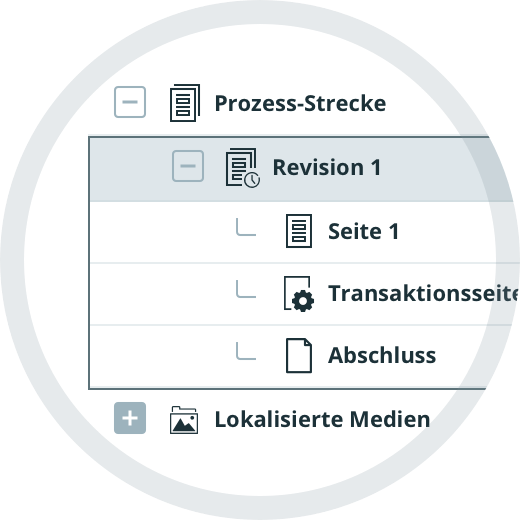 Create forms – quickly and easily
openforms is a flexible platform that can be used for all process-related applications: from simple online forms to complex processes including logical branches and rights-dependent conditions.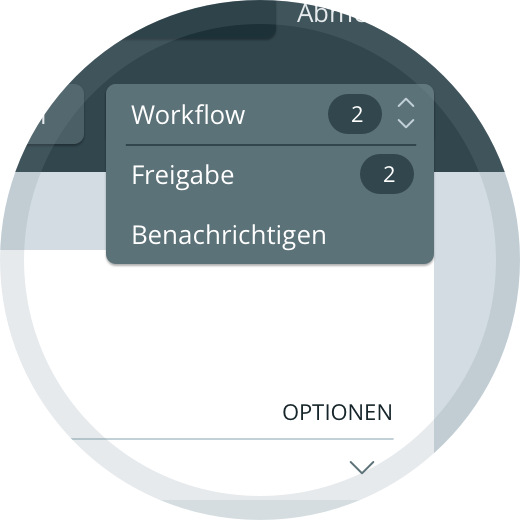 Secure for Legal and Compliance
No matter whether you use openforms to create forms for a current account, travel insurance or internal surveys: openforms offers you all options and functions for audit-proof use.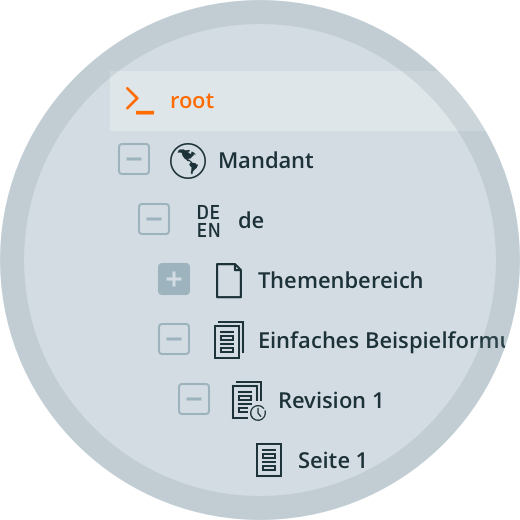 Integrated into existing systems and services
like CMS, CRM or Analytics – connectivity and integration is always essential. Integrate openforms into your existing processes or integrate data and services from other applications.
openforms at a single glance
The Swiss Knife for Form Generation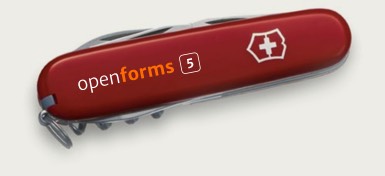 Generated data
With openforms, you determine what should happen to the data entered: Emails, Excel, XML, PDF,web services…
Management
Always keep track of your processes. In the dashboard, you can see what is going on immediately.
Design
New to openform's 5th version: Design forms based on bootstrap conversion
Conversion
Increase conversion with multi-variant testing and precise tracking. Openforms supports most analysis systems.
Security
Trust openfoms. Regular security audits and PEN tests guarantee a high degree of up-to-date security.
Performance
As a scalable Java application, openforms adapts to your growing needs.
Analytics
Create funnel analyses with your analysis tool or carry out A/B tests; The basis for the continuous optimization of your processes.
SOAP
With WebServices you can integrate data and other services into your processes: For example, address verifications, Schufa requests or legacy systems.
Revision security
Using the four-eyes principle and the finely adjustable assignment of roles/rights, you can document all versions of a process seamlessly – even for rollbacks.








You want to know more?
Please give us a call or send us an e-mail.
Peter Biler
+49 69 – 650 096 – 20